Skin Cancer Surgical Audit
The Skin Cancer Audit and Research Database (SCARD)
SCARD is a surgical log designed for doctors and health professionals that are working with skin cancer; such as doctors, nurses, pathologists, dermatologists, and plastic surgeons.
Surgical auditing for practitioners
Surgical auditing is the process of reviewing and evaluating the outcomes of surgical procedures. This can help doctors compare their experience and results with their peers, allowing them to see how their outcomes compare to those of other surgeons.
Surgical auditing can be a valuable tool for doctors looking to compare their experience and outcomes with their peers and identify areas for improvement in their surgical practice.
Read the article at https://skin.org.au/surgical-auditing-for-practitioners/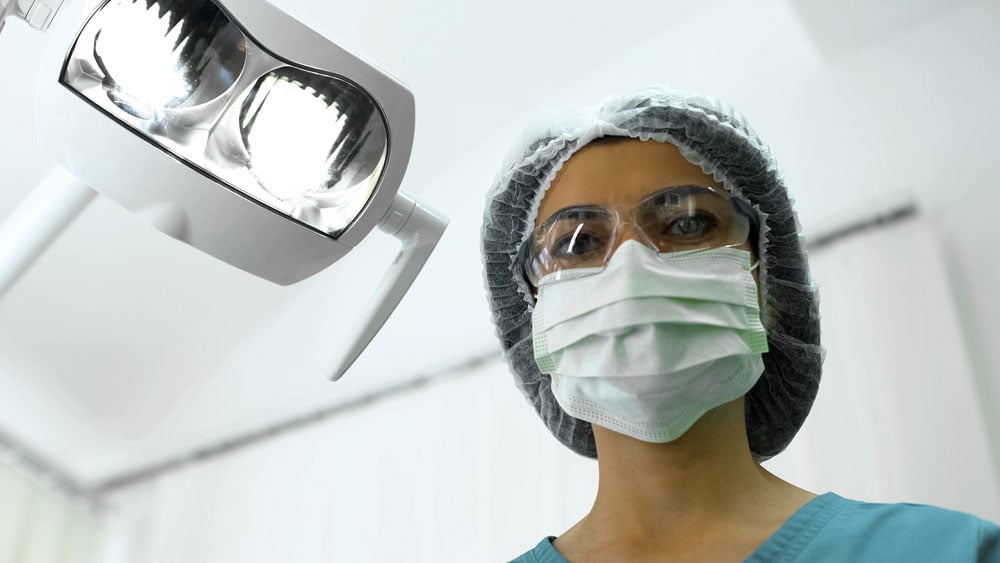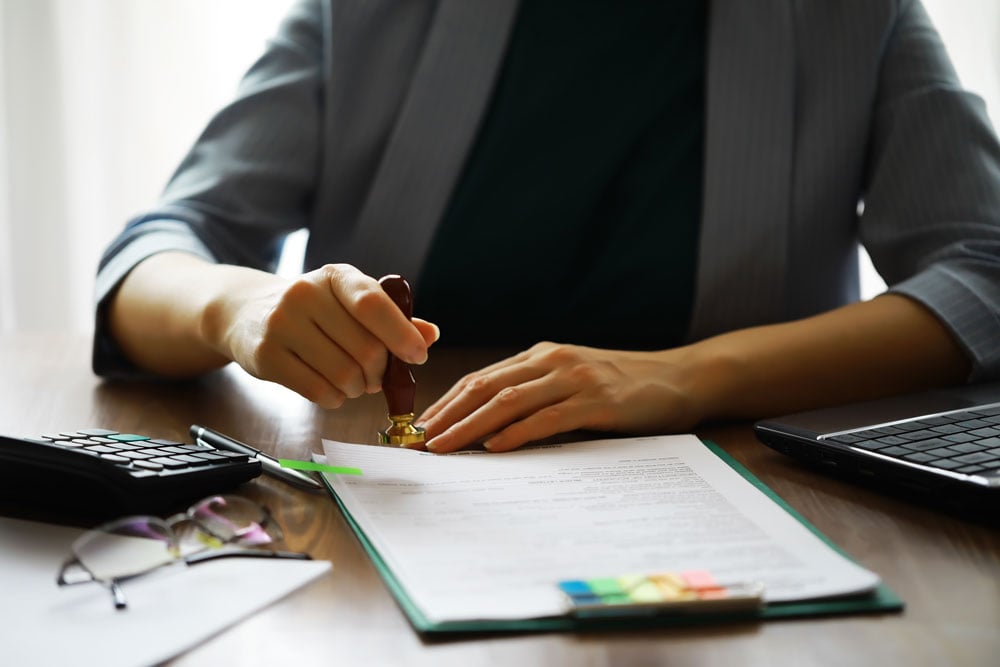 Self-auditing in primary care
Undertaking self-auditing is crucial for doctors in their practices for several reasons. Self-auditing refers to evaluating one's work to ensure that it meets the required standards, and it involves reviewing medical records, patient care, and clinical outcomes.
Self-auditing can be essential to a doctor's professional development. By reviewing their work, doctors can identify areas where they need to improve their skills or knowledge and take steps to address them. This can help them provide better patient care and advance in their careers. 
Visit https://skin.org.au/self-auditing-in-primary-care/ for the full article.